Bringing life to your table!
Hello my friends, hope your Wednesday is as great as mine, full of ideas and projects. And, if it is not, I hope the next few days bring you amazing inspirations to put in practice. As for now, I have today an idea that is both beautiful and useful. I know many of us also have crochet as a money source.
Thinking about it, I decided to bring you this sunflower coaster. They are full of joy, easy to have in stock, they do not occupy much space, so you can storage them, and your client does not need to wait for his or her order to get ready. They are great to have at home, but also very giftable.
This original idea goes for sunflowers and as we have seen in our last sunflower pattern, the colors palette here may not be very broad. Yellow, brown and an off-white to use for background. However, the stitches in this recipe are very flexible and it might be possible to create other patterns and flowers, and then you can bring other colors to play with.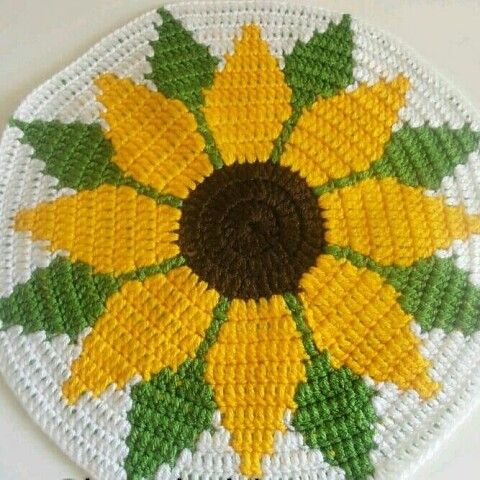 Go for a 4mm crochet hook, your usual pair of scissors and yarn in the colors needed. This requires an intermediate level of practicing. If you are a beginner, I think you could practice the stitches for a while, and then include the colors to bring the sunflower to life.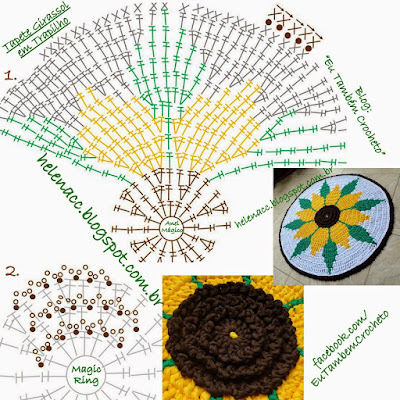 If you want to give it a try, you can visit the Crochet Websites for more ideas and a complete tutorial, step-by-step detailed. Let me know how successful these coasters were and if you would like more commercial ideas like this. See you in our next project!