Hello all my friends, how are you? Are you already thinking about the upcoming week? Do you have this next week planned? Or are you not very used to planning your week in advance? I confess, I try to plan, but I usually fail following the schedule, but I keep trying anyway.
If you like to have a crochet schedule, It may be nice to include this project into yours. This is a pair of slipper socks, and it has many nice things about it. First of all it is a very easy pattern to follow and if you are a beginner looking for sellable items, this is a great option to go for.
These socks are also a cute gift to present to your family and friends. It is not only cute, it is also fairly cheap to produce them and yet they are incredibly thoughtful. You can add anti slippery pads for socks that are going for children and eldery to avoid accidental slippering.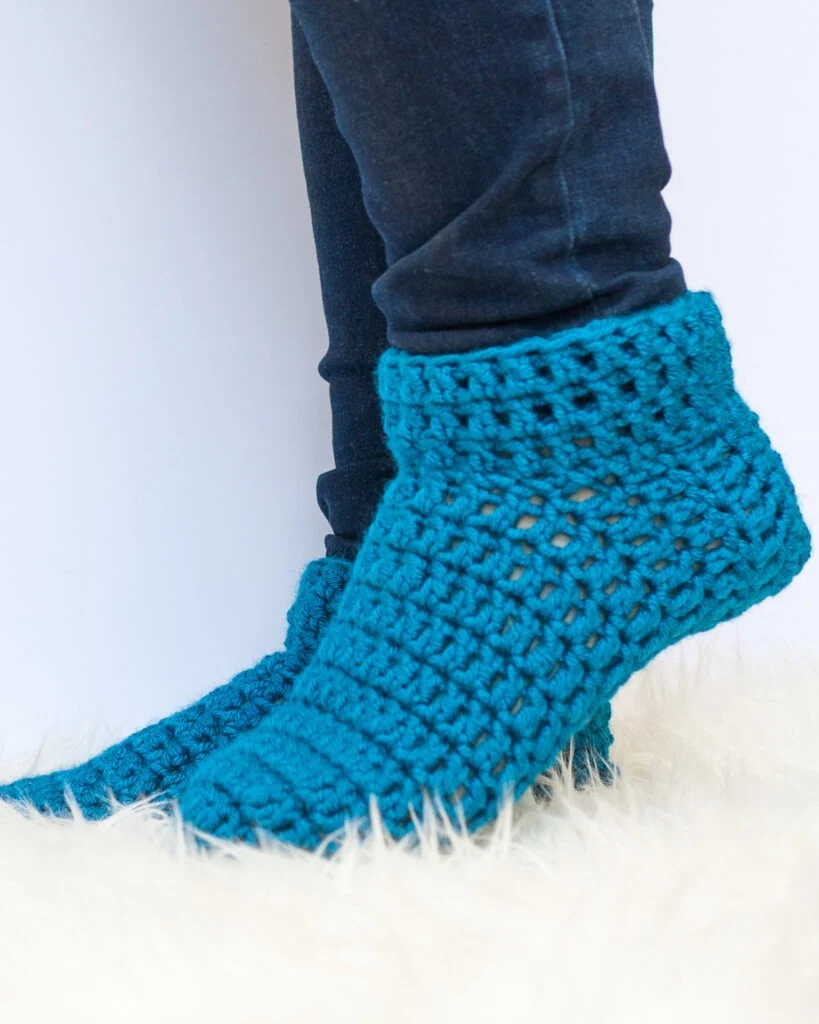 At the chart below you find the sizes and the amount of yarn needed to make slippers from toddlers to grown ups.
You will need a 6,5mm hook for these socks, a pair of scissors you are used to working with and the yarn you have chosen. For girls and women, you can add glittery yarn for special details, if you are feeling inspired.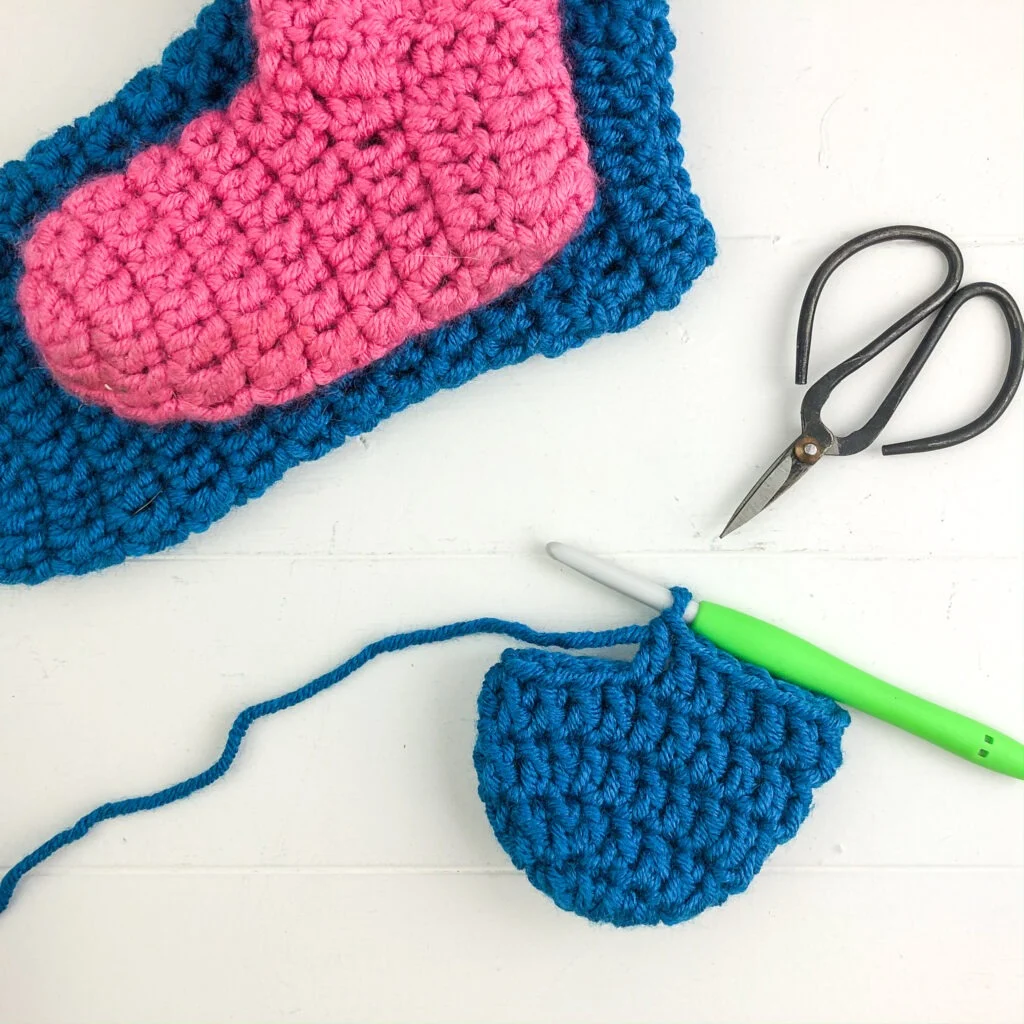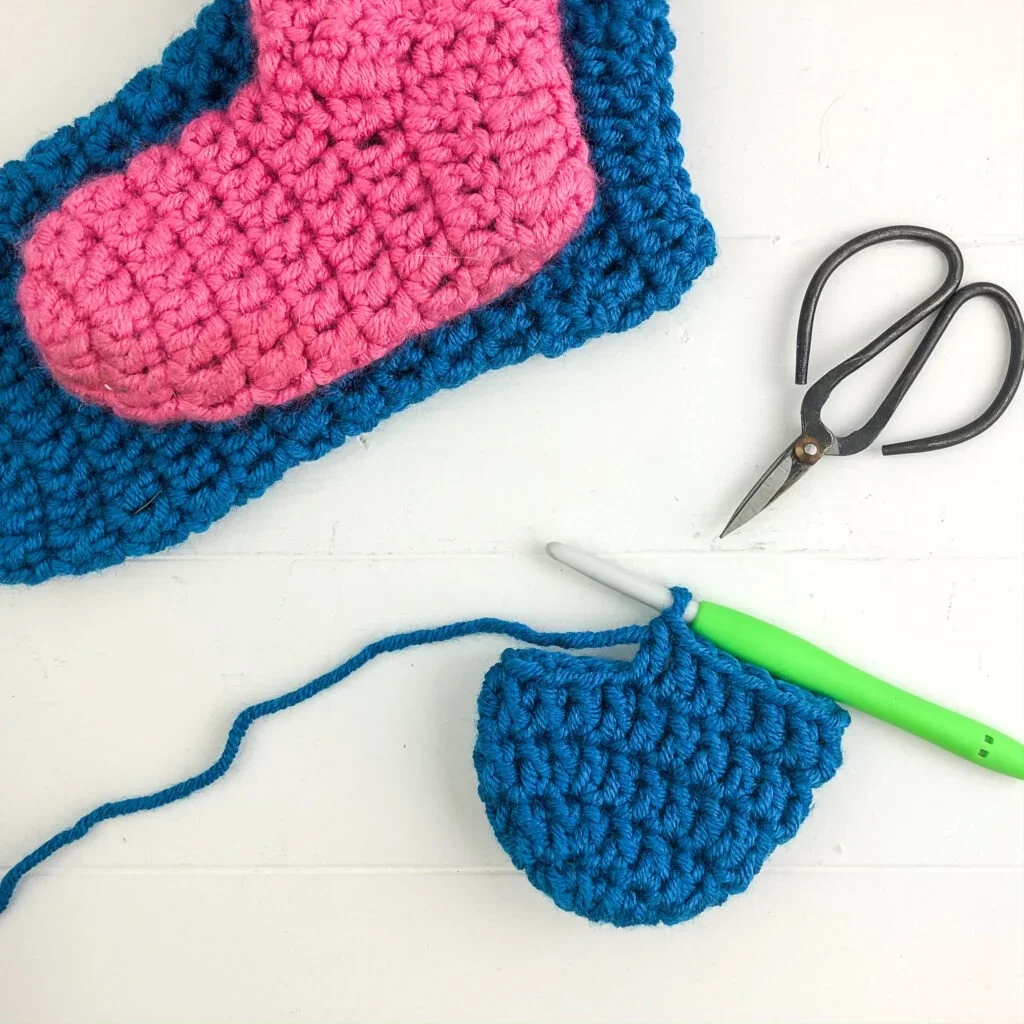 Do you find these socks a nice item? Do you want a full tutorial? Then go to Winding Road Crochet, not only you have a stitch by stitch tutorial, you will also find a video to help you guide through this pattern and make good use of it! See you guys in other posts!