Hey guys! How have you been doing these last days? Is spring blossoming around you all already? I sure hope so, spring is truly a special time. Changing seasons is a perfect time to bring our home new energies. Burn an incense, pray a blessing, invite friends in, there are many ways to do it. We can also add news items that help make our homes more comfy and cozy.
My suggestion today was thinking about bringing new, interesting things to refresh our environment. This round rug is so versatile and at the same time a classic. Two factors might dictate how the rug may be created: sizes and colors. You can go for a longer model, if you wish to set it into a kitchen or a hallway. For bedrooms or living rooms you can create it wider and provide a better presence of the piece.
It can be used to complement the room you chose to put it in, if you go for more neutral colors, such as gray and shades of brown. Or if you feel particularly bold, it can become the main item in the environment, and for that, your bet should be bright and open colors, like pink, orange, even a red or green, perhaps.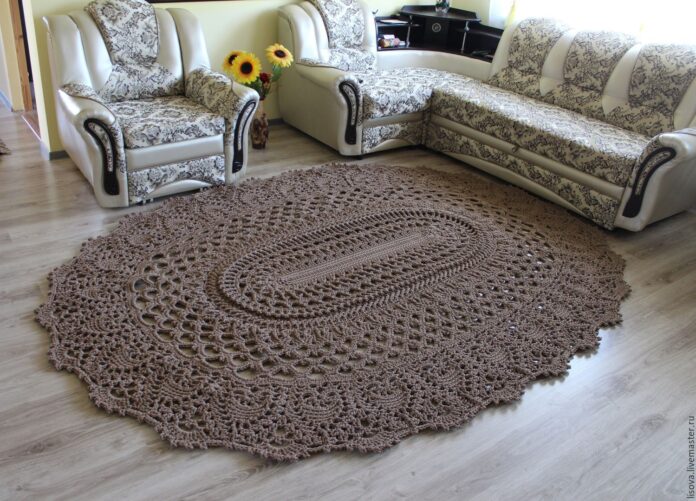 As usual, here you will need your favorite hook, a beautiful yarn and scissors.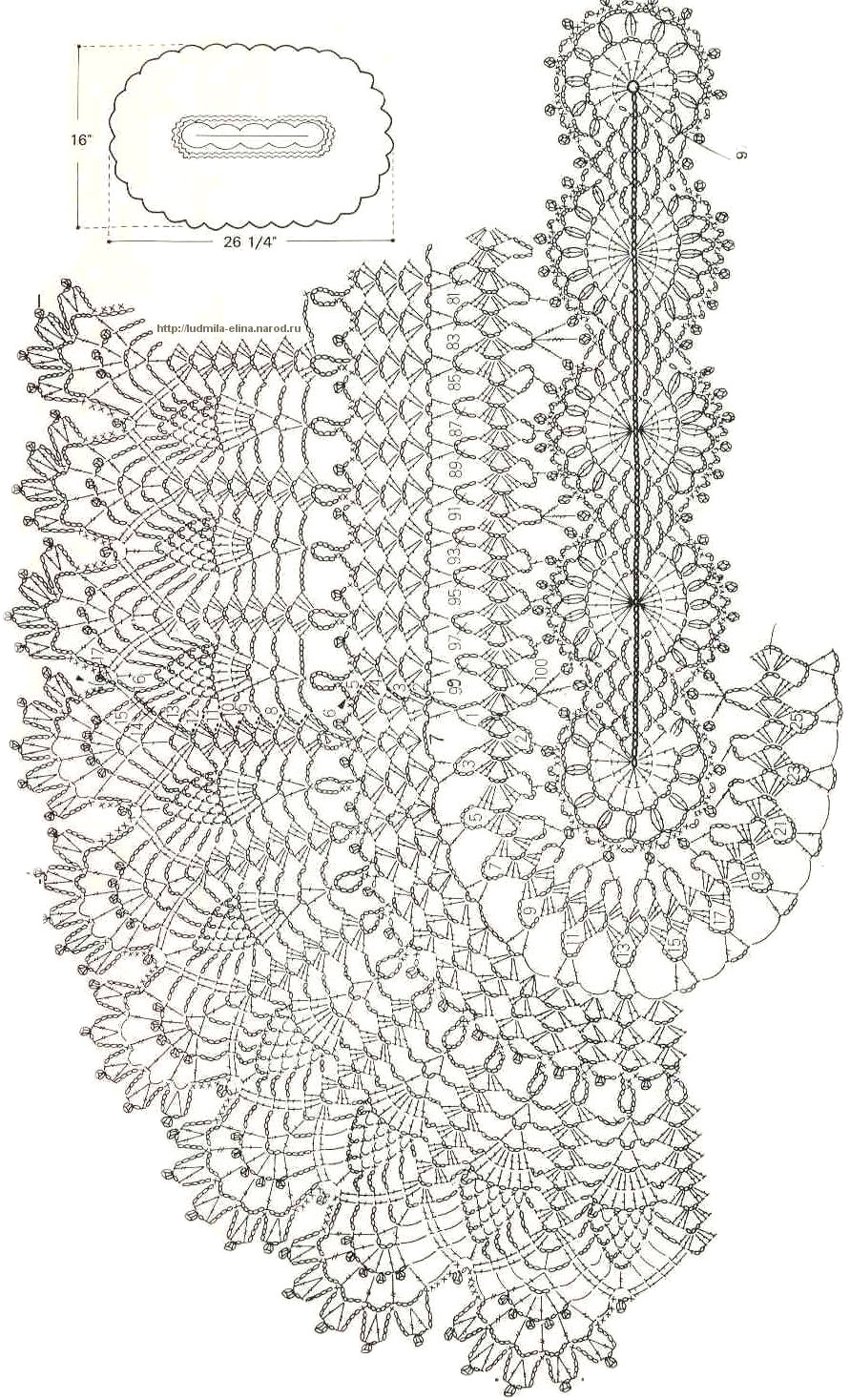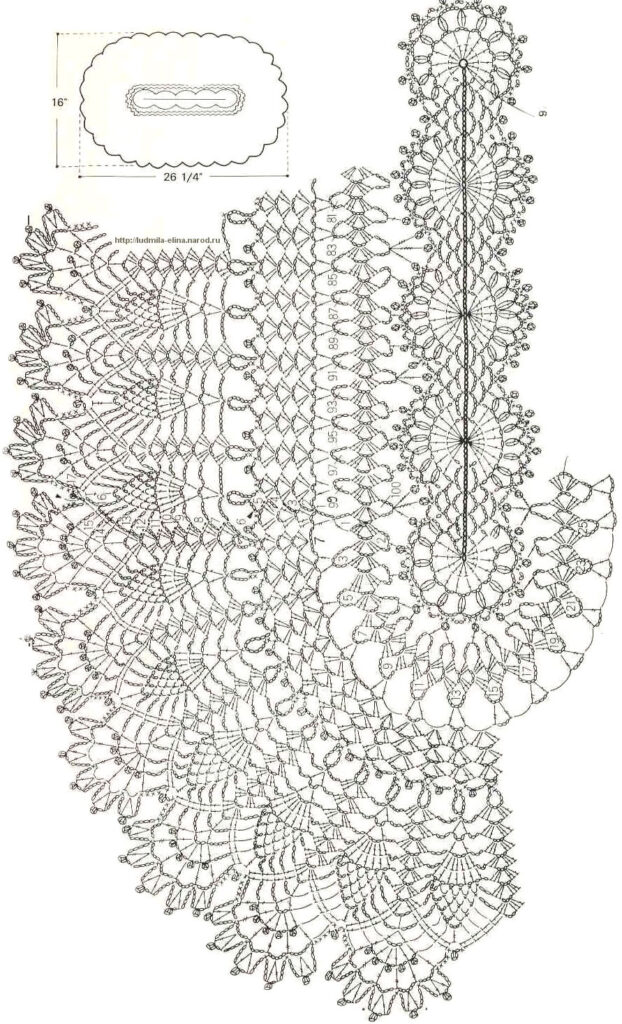 So guys, did you like this suggestion? Should I show you more decoration suggestions? Let me know in the comments. You can find the full pattern and more info in Loved Craft. See you soon.