Good morning all, let's rise and shine, shall we? How was your weekend? Are you ready to start a brand new week, full of projects? What do you have in mind for this week? Tell me in the comments, you know I am curious. For now, I bring you this beautiful geometric rug.
Rugs are a great way to enhance a room, giving that final touch that was missing and brightening up the environment. This rug caught my eyes because this pattern deserves the spotlight. Its geometric effect is something out of this world, don't you think?
As for any rugs, you need to go for the rougher, more resistant yarns that can handle rounds washing. I liked the mesmerizing visual that the final piece gives us. If you pick the colors you will use nicely, you will have a result that will impress everybody.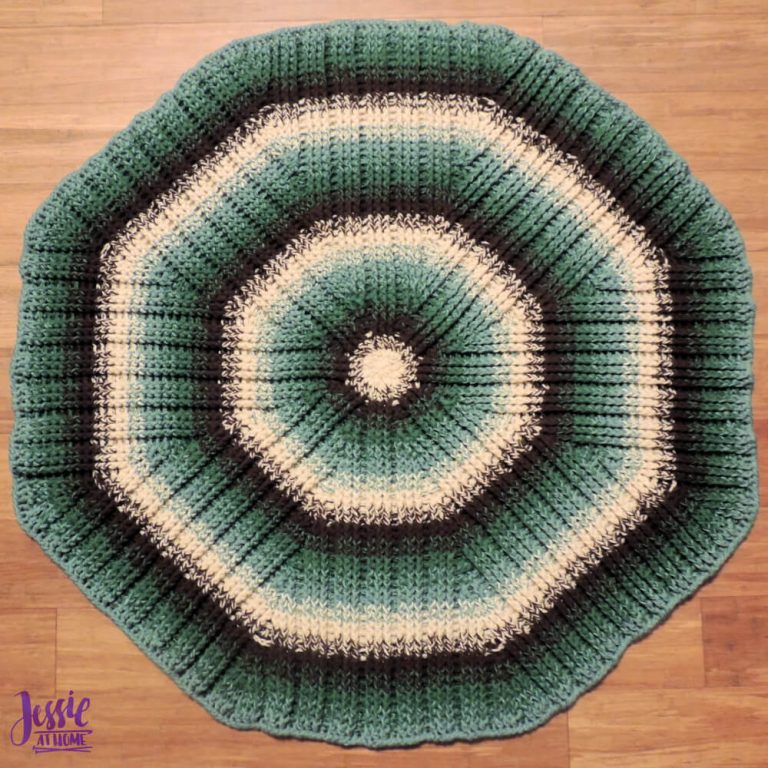 An 8mm hook is what you need to make beautiful, large stitches that will form your rug. Also, have on hand your favorite pair of scissors and the yarns you have decided to use. I think it is a good idea to add some anti slipper patches underneath the rug to avoid accidents.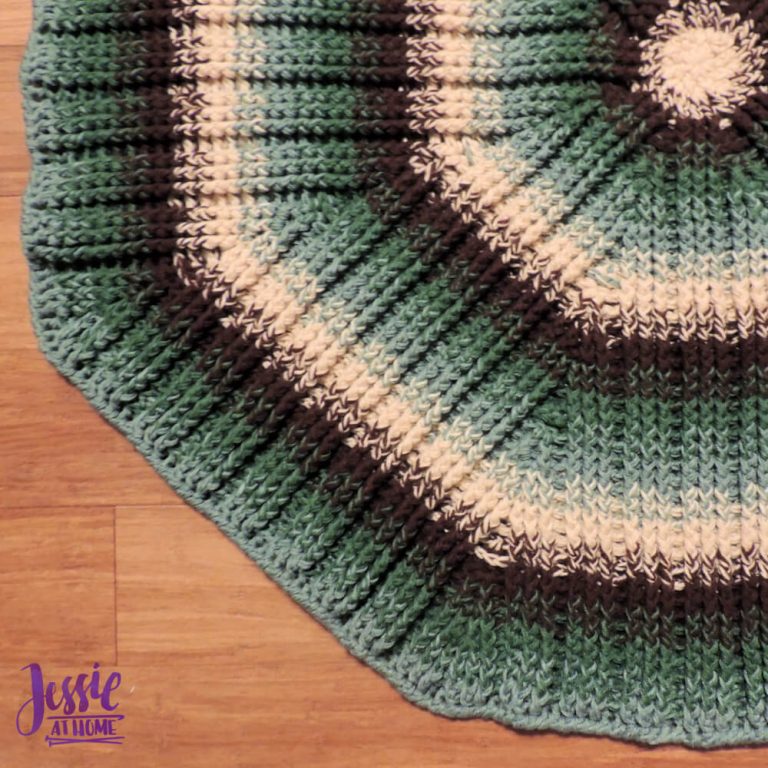 Were you enticed to produce this item as was I? Available at Yarnpirations, there is a PDF tutorial that will help you step by step of this production, make a good use of it! Have a great Monday and until our next creation, bye-bye!