Not too cold, not too hot yet. We have the right piece for you
Hey guys! How have you been doing? Hope you are doing fine as me. Have you started to enjoy spring already? I know, I know, we still have some chilly days yet to come. It is not that cold anymore, but it is not full Summer time either. So we need to have options that fit this transition weather. That is why we bring you today this midseason comfy coat.
This coat is perfect to complete looks that are a little more Summer like. If you feel warmer, it is not a problem to dress it out, it is light and easy to carry around, if necessary. However, when you start to chilling, you have a nice coat at your reach, that complements your look in a great way.
Since we are talking about a piece that is not, necessarily, the spotlight of your looks, it might be interesting to create it with neutral colors. We are talking about the classics balck and/or white, also, shades of beige or gray. These colors allow you to fit this overcoat with almost any clothes. But, it does not stop you from trying vibrant colors, such as red, a good bet for those who want a bright, and yet, a classic color.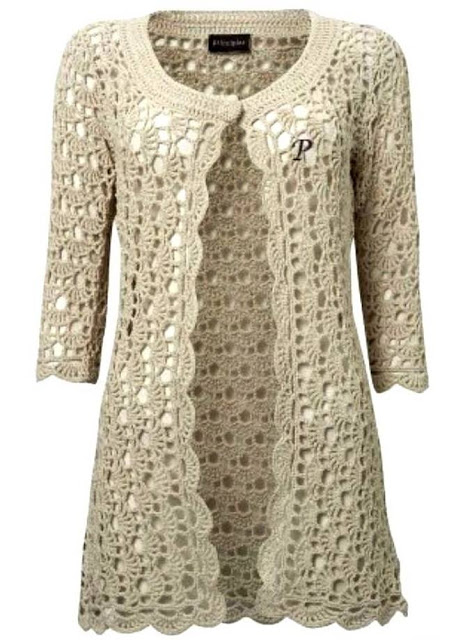 This recipe requires your favorite hook, yarn (preferably a smooth one) and your pair of scissors. It is an intermediate recipe, so it is nice to have a previous background.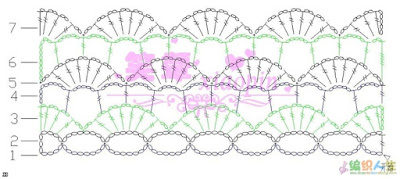 How do you guys like this creation? You can find more ideias for it, here at Crafts Loved. Tell me if you want more recipes for midseason in the comments.