Texture and elegance for your environment
Hello my crochet colleagues, how are you today? Already making plans for the weekend? Because, I do not know about you, but when Thursday arrives, I get very excited for the weekend. I am used to considering Friday as a weekend already, do you also do that or do you think it is a mind trick?
Anyways, today's recipe can be your project for the weekend. It is called meringue stitch and I found it so beautiful, fluffy and versatile. Its pattern shows an elegance and, if you choose the correct yarn it is possible to produce from rugs to baby blankets with the very same stitch, amazing is it not?
This recipe requires an intermediate level of practicing. If you are transitioning from the beginner to the intermediate, you should also give it a try. The tutorials I found, links below, are very detailed and may make the learning process easier.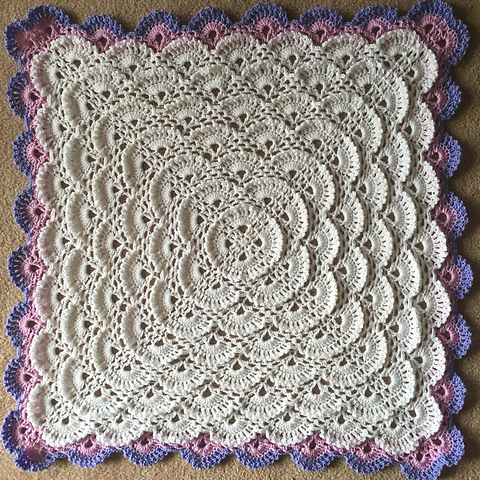 You will need your favorite pair of scissors, a 3,5mm crochet hook and your chosen yarn. Because you can produce many different pieces with this stitch, give extra attention when choosing your wool. If you want to produce a baby blanket, go for the smooth, fluffy yarns, even hypoallergenic, if possible. For rugs you can choose more rustic and heavy yarn that will give your rug some robustness.
For this pattern, I found two links: at My Patterns Free you can find a tutorial video and at Yarnspirations, it is possible to get a full pdf tutorial with a very detailed step-by-step recipe to help you with this project. Let me know if you try this during this and what are the produced items, I am quite a curious person. See you soon, until the next post!