A great way to practice your abilities and end up with a nice item
Good morning my dear crocheters, how have you been doing? Another weekend is coming around, how fast did this week pass by, right? Are you producing your items as you planned or are you looking for some more inspiration? Whatever your creation situation is, I hope, here at our blog you can find some ideas you need.
As for today, I decided to bring a very beginner project. When I started crocheting, I used to think how frustrating it was, because I wanted to produce nice pieces already, but I did not have skills enough, obviously. That is why I think beginner's ideas are so important, you develop your skills and, at the same time, you can produce very useful pieces.
These fingerless gloves are perfect for beginners. They do not require much skill level, but the results are useful gloves for the Winter. You can even put some leftovers you have from others pieces, lowering even more your costs and increasing your profits. I also really liked their design, it protects you from most of the cold weather, and at the same time, you have your hands full mobility.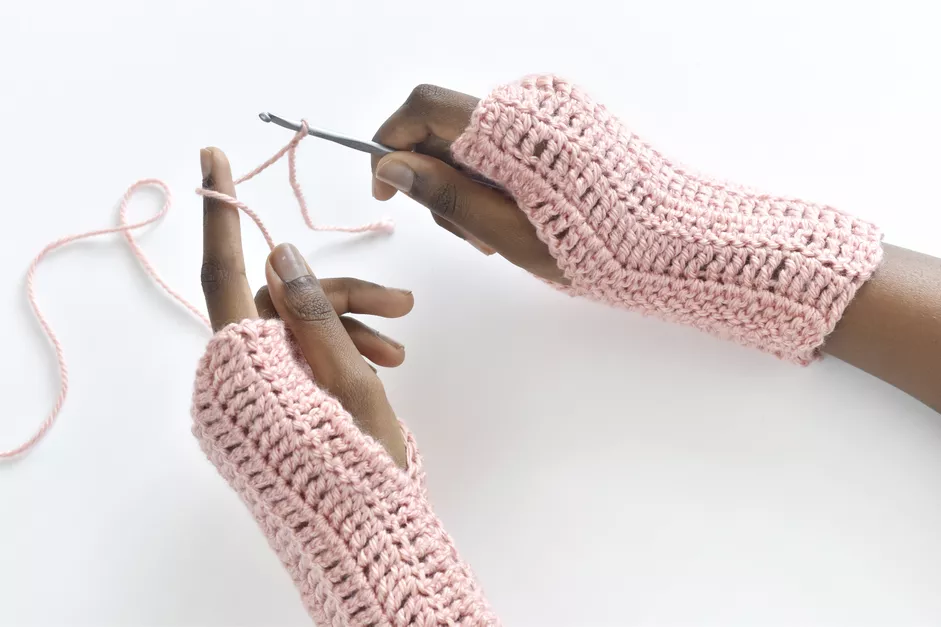 The stitches pattern is fairly easy, and if you are a complete beginner, the full detailed tutorial will help you. Also, the gloves' final sewing has no secrets in it. You will need a 4.25mm hook, a pair of scissors, and yarn. I think we can go for one of the softer ones, with a nice touch, and for finishing, a needle .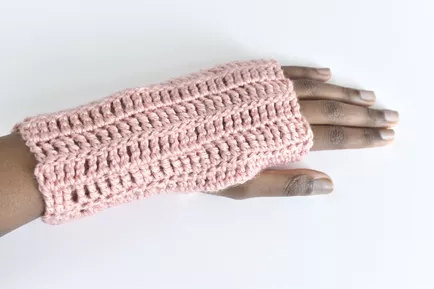 At The Spruce Crafts you find a very well explained tutorial and easy to follow. Let me know how you enjoyed this recipe and if you think it is a good selling item. I think sellable ideas are always good to have around, don't you? Have a nice Thursday friends, see you in our next post!