A great option for father's day
Good evening my dears, how are you this Tuesday evening? Hope everybody is doing great and if it is not, I am sending on your way vibes to get things better. I think it is always important to feel willing when crocheting or making other crafts. It helps us to work better and even the results seem to be more amazing.
As for tonight, I have brought an idea that I think fits perfectly as a present for father days. Vest is a very popular clothing item, it is fairly easy to match with other looks in the father's wardrobe. With the recipe I brought to you, you can produce sizes between small and 3x-large, so you serve many fathers.
Enjoying the me and daddy beanie idea, you can also produce a miniature version for this vest as well, matching colors for father and son. This is a fairly easy and beginner pattern, but to adapt to children's size, I recommend you to have a little bit more of skills in crochet already developed already.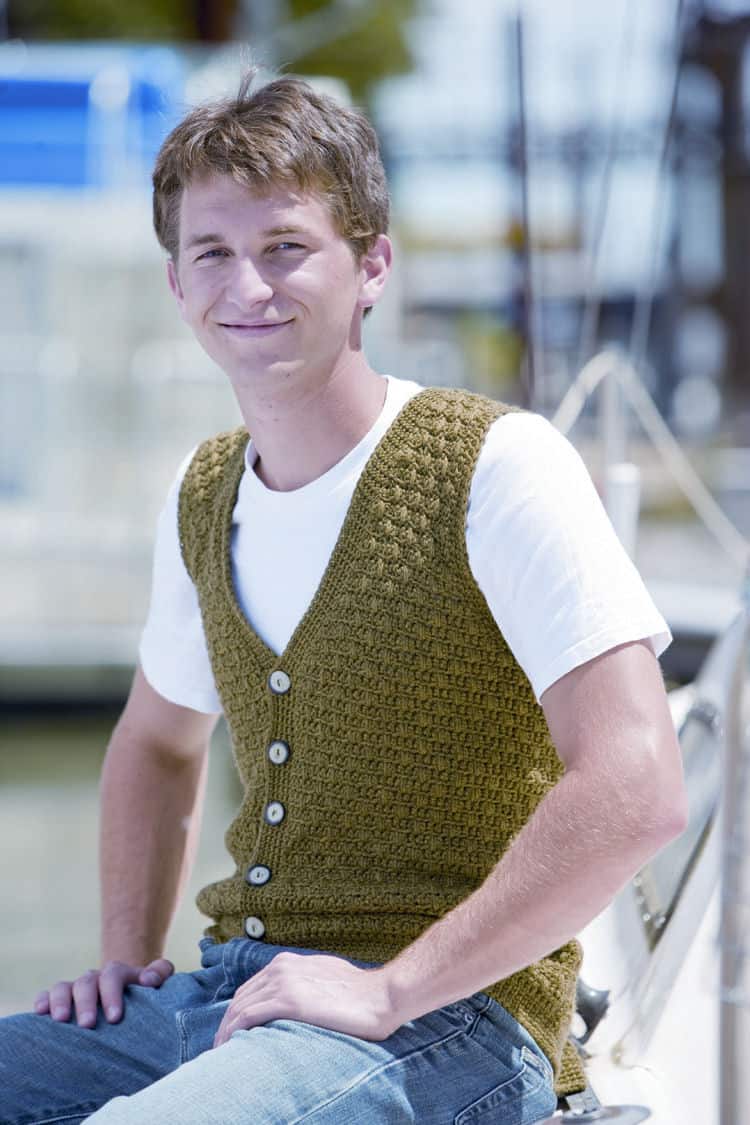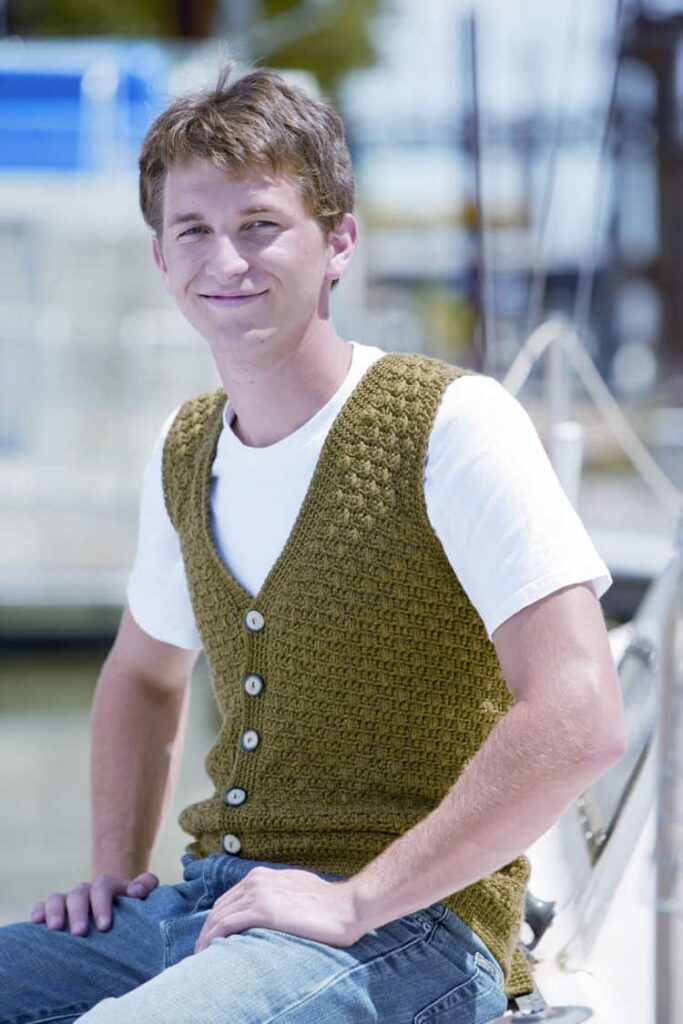 For this recipe you will need two different hooks: a 6mm J hook and a 5mm H hook. Also, have on hand the yarn you have chosen and your favorite pair of scissors. Do not forget the finishing details like the buttons you are going to use.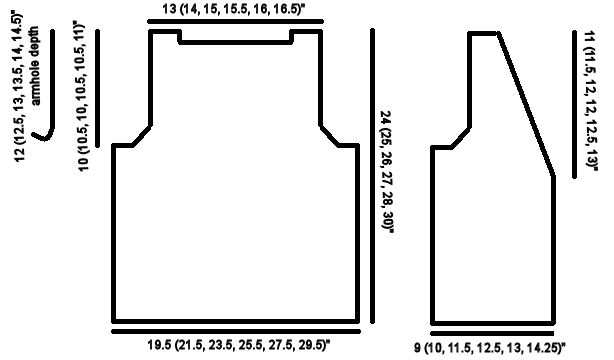 Did you like this idea for father's day? Would you like me to bring more of it? Let me know in the comments and I will be glad to do it, meanwhile you can check the recipe and tutorial at Crochet Kim. Have a great week everybody, see you soon, good night.