Hi my fellow crocheters, I hope you are all great. You know, I have been checking the posts we have around here, since I like to keep the most various idea options for you all to learn anything you may want about crochet. That is why we have suggestions for any level of learning, I try to bring you decorations, clothing and accessories suggestions.
For that, I have noticed that our last winter recipe here was our man's pullover. So today, I brought to you a blouse in jacket crochet. We are getting to mid spring and we still have a few refreshing days ahead of us.
That is why I think this suggestion is special. Crochet creations can be light and comfy, just like a midseason piece requires. This one, especially, is a 2 in 1. It is a blouse with a jacket sewed together. For this, it is nice to follow with bright colors to match the spring vibes, like a nice shade of pink or orange.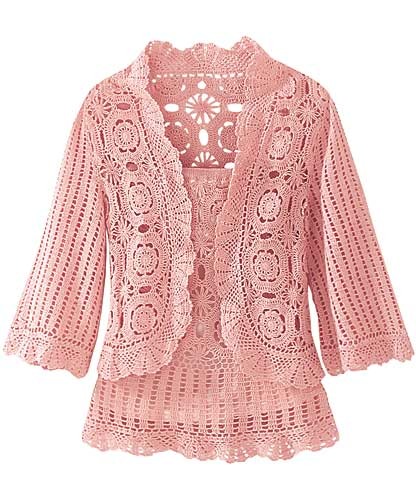 You will need a comfy wool, your favorite hook, a pair of scissors and advanced crochet learning skills.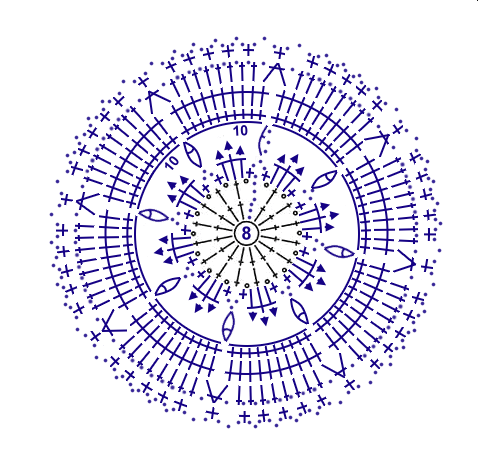 Hope you guys enjoy today's creation. Do you like midseason creation? I can bring more, if you would like. You can find more suggestions for this piece and a tutorial, here at Crafts Loved. Nice week to us all.