All the possibilities in an elegant stitch
Good morning my fellow crocheters, how are you going? How was your weekend? Did you enjoy? I rested quite a lot and feel brand new to start this week with an upbeat energy, I hope you are feeling the same way. So, let's use all this relaxed energy and put it to work, shall we?
Our project today is this beautiful diamond stitch. First thing that caught my eye is how elegant this pattern is, very regal, don't you think? And, even with this elegance, it is possible to create several different items, such as textured rugs and pillows.
This is a good pattern option for beginners or intermediates. If you are not a beginner completely and already have some practice, this is a good way to improve your crochet skills and produce bigger pieces. It is a stitch a little more complex than the simpler patterns, however it is easy to memorize and reproduce it.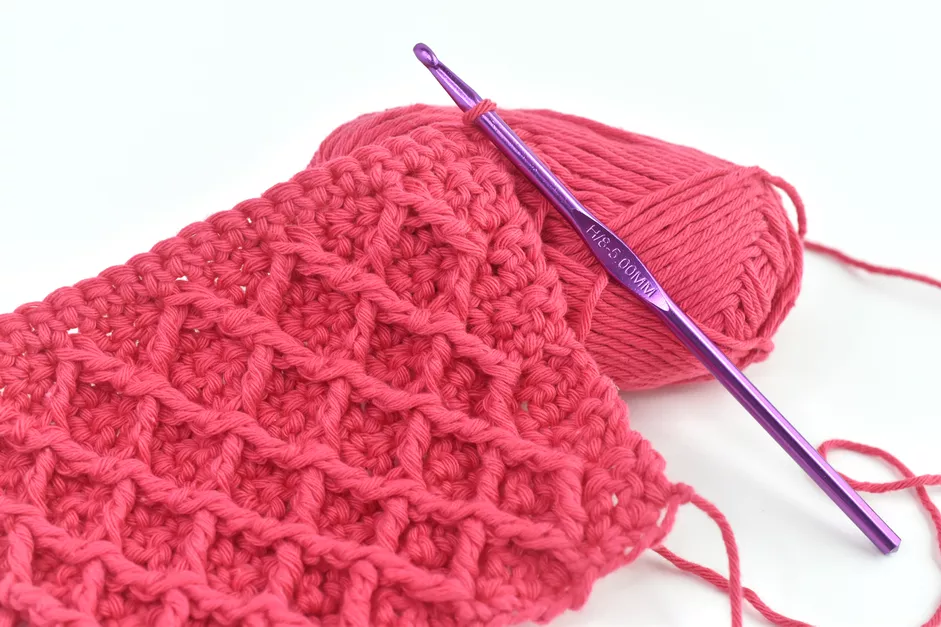 As usually, you will need your favorite hook, a pair of scissors and your chosen yarn. Pay an extra attention to the yarn you are choosing, once you have many item options, it is important to check how smooth and soft your wool is going to be. A yarn for a rug cannot be the same you are using to create a baby blanket, right? The pattern is absolutely the same, but its use changes how comfy the piece should be.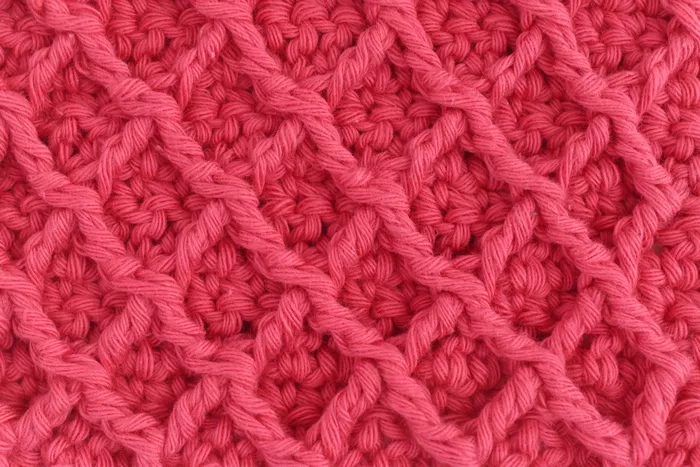 To enjoy all the versatility this stitch offers, you can find at The Spruce Crafts a full, very detailed, step-by-step tutorial. Hope you all have a great, productive week! See you later, my friends.