Hello my fellow crocheters, how are you? Hope you enjoyed your weekend, are you all rested? For today, I have been thinking about which creation I could bring to you, I checked our posts and your requests. Scrolling around our team found something I think is very fitting to our blog: an amazing crochet butterfly.
As I said before, I have the habit of checking the posts we have in this blog. I think it is important to have ideas and patterns of different levels of learning and practicing. But, I also like the concept of having complementary ideas. For example, bring a nice tiara and a few posts later, a beautiful pair of sandals. Or even an ear warmer and, some posts ahead, a glove.
Because of that, today we have this amazing butterfly. We had past posts suggesting you many decoration ideas, pareeket, flowers and hangers. So, now you have the chance to bring more life to your environment, check below, this idea of colors setting.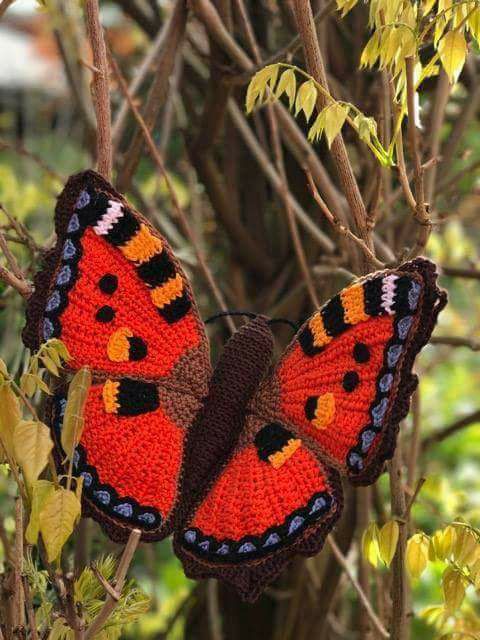 For this creation you will need a little bit more concentration. If you are already used to following recipes, it will be easier. Pick your favorite hook, a nice color palette and a size that will fit the room you will decorate.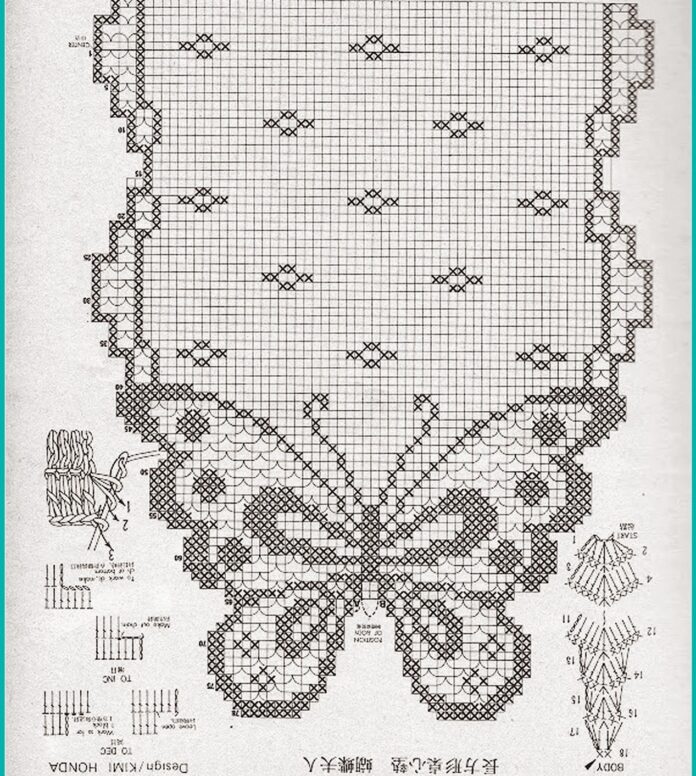 I wish you all a great week. For a detailed video tutorial, access Crafts Loved. And tell, what do you think about these complementary ideas? Does it make sense to you? Let me know. See you later this week.